Check how you benefit ordering with Home&Sofa. We provide step-by-step help for ordering.
See what's more for our Clients.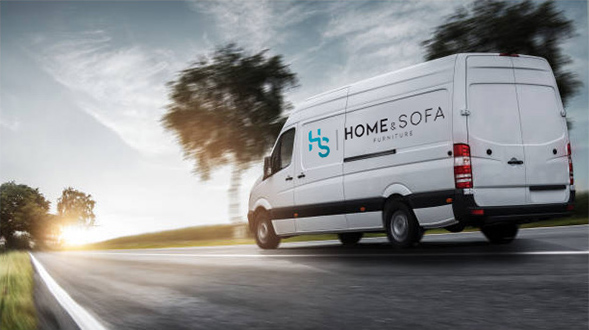 Free delivery
The ordered sofa is delivered after receiving full payment by the Customer and after arranging the delivery date. Delivery is provided by our specialized service, which also provides carry-in and assembling. We take care of the order at every stage – because exceptional furniture requires exceptional service!
The delivery is carried out throughout whole Poland. But please remember - before our arrival make sure you have proper space for the new piece of furniture. Our specialists need space to provide the highest quality services – then the carry-in and assembly takes place quickly and efficiently.
Delivery to your home
The sofa is delivered in packages. We bring them to your home one-by-one using a stair climber. We know that carrying large-sized parcels could be a problem for our customers – that's why we provide this service as part of free delivery - no additional fees.
We can either take back the left packages or leave them with you – as you wish. We want you to enjoy your new sofa as soon as possible.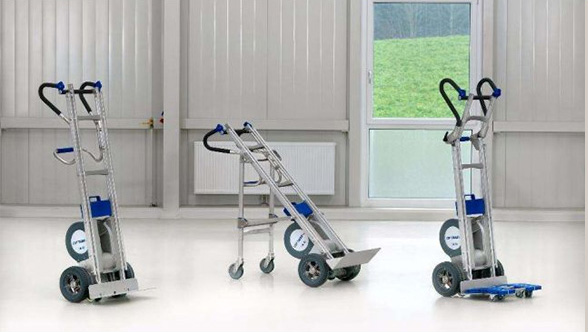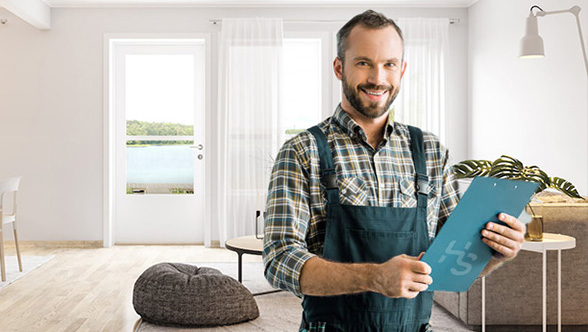 Free-of-charge assembly
We assemble and adjust the furniture at its destination, according to your hints. The assembly is a part of the free-of charge delivery, no additional costs. Our fitters do the assembly as well as explain how to use special equipment (programming the remote control, how to operate the LED lighting, USB connectors, how to adjust cooling cups, recliner mechanisms, etc.).
The signed confirmation of delivery is the final stage. If you want photos of your sofa to appear on our website, you can optionally agree to this. Your idea can be a great inspiration for other people! If you have questions about delivery, you can also contact us by phone:+48 697...[SHOW]+48 697 937 697 or by e-mail: sklep@home-sofa.pl.