Enter the PREMIUM SOFAS world and visit our Showroom – the friendly place we present the sofas in.

Mo-Fr. 10:00-19:00,
Saturday 10:00-16:00
Visit us: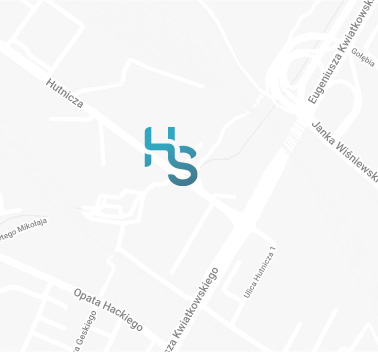 Discover our Showroom anew – see the gallery
See the fotos of our Showroom's new looks. We have changed it so that you could experience the best feelings towards the Home&Sofa furniture!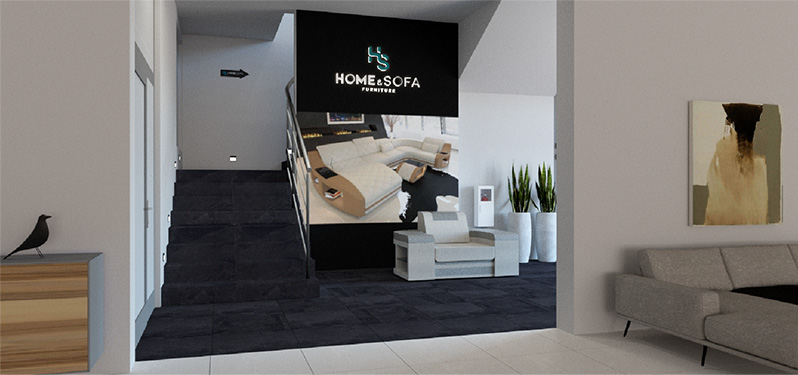 Discover the world of PREMIUM furniture.
Our showroom is changing now. Welcome in February to see the great transformation!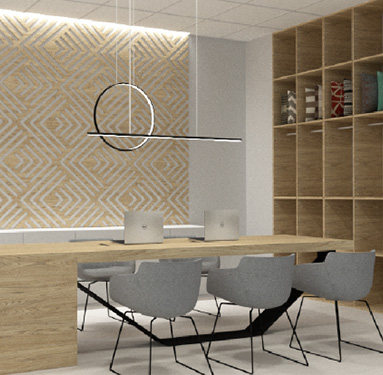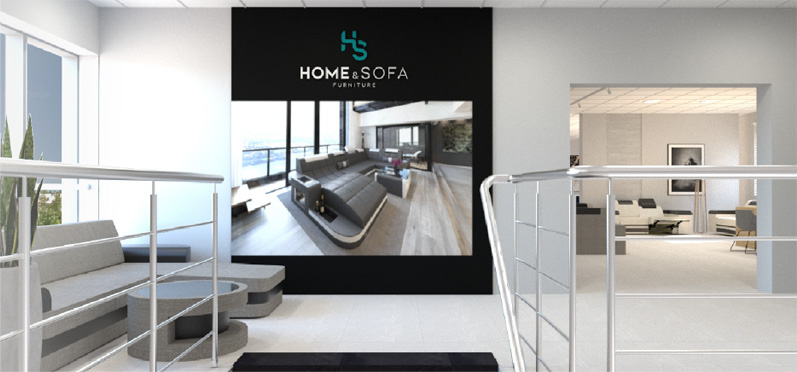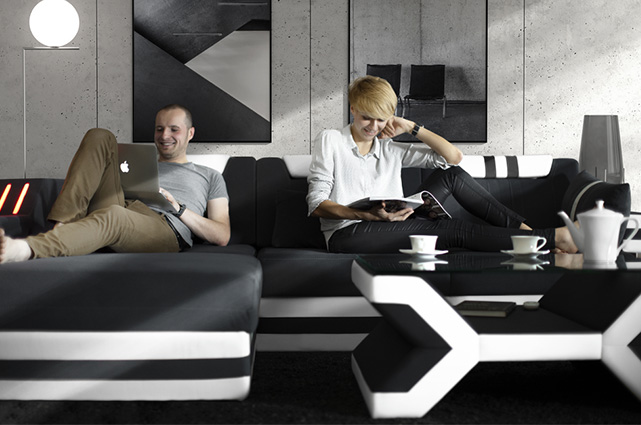 Opinions
Our brand enjoys the trust of our customers. Check their opinions!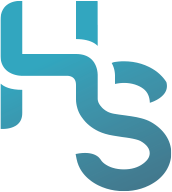 "Fully recommend the Home&Sofa, Gdynia. Processional attendants, unique products. And the design! The quality you can trust as well as I have. "
Anna
"Definite YES! Our sofa looks just great! And one important thing – you can go and see the sofa before you buy it.
They delivered to my place, assembled it - on time. Well done."
Michał
"Let me thank you for your professional contacts and delivery on time. Me and my husband, we are pleased – and from now on we recommend you to our friends . The sofa looks beautiful!"
Dorota


Our creations
You can find our furniture in many homes and offices. See the presentation.